Sep 21, 2021 - Emmen
Dealing with digital media: ALSO develops code of conduct for families and children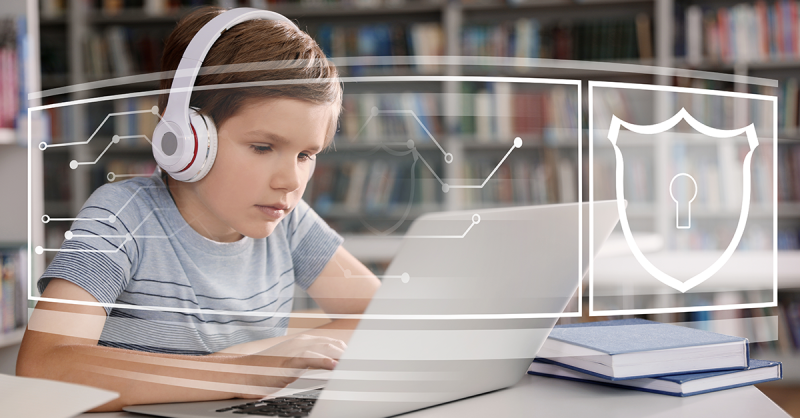 "It is perfectly normal that we give our children rules of conduct for the physical world. In relation to the digital world, which is now just as much a part of everyday life, we often enforce rules rather than provide constructive explanations. We want to empower children to use the opportunities offered by digital technologies to discover the world, make friends and practise new skills. At the same time, we have to show them where potential dangers are, where they need to draw boundaries in order not to harm themselves or others," says Gustavo Möller-Hergt, CEO of ALSO Holding AG (SIX: ALSN), one of the initiators.
Pupils should be made aware of the dangers of the Internet as a preventive measure. This includes the ability to distinguish fake news from serious news and sources as well as the recognition of advertising. Cybersecurity and cyberbullying are further key topics of the new initiative.
The focus of the work is to enable children to use digital technologies in a self-determined, reflective and critical manner. The campaign is supported by a broad panel of experts from the fields of technology, education, media, gaming, cybersecurity and advertising. They will contribute valuable input to providing families with practical assistance and education about the benefits and opportunities, but also the dangers and risks of digital media.